Kandy Wrapper: Live Support
Support Your Customers Directly from Your Website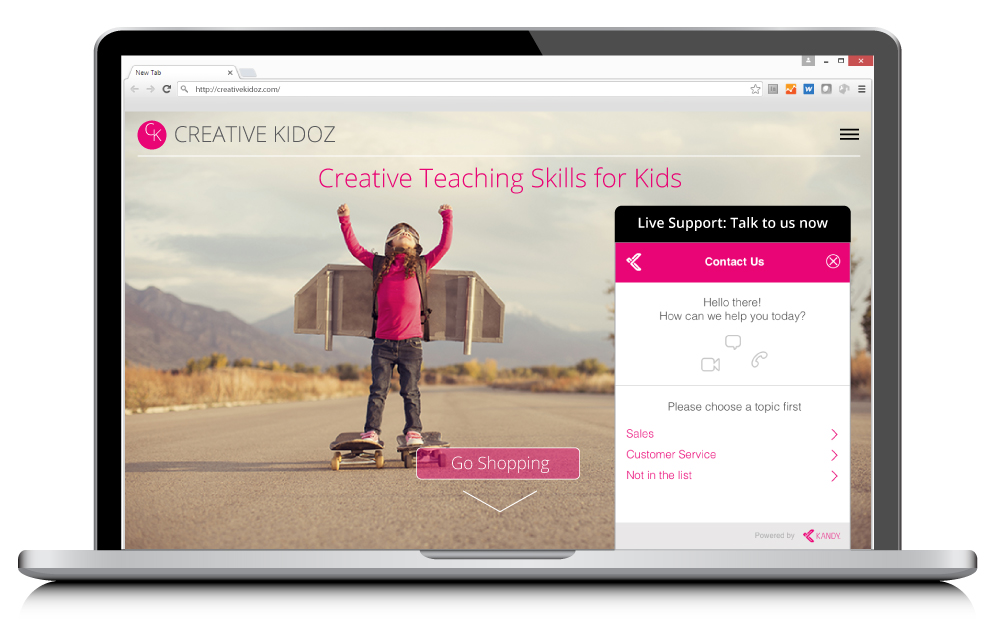 Sweet UC's Kandy Live Support enables business websites with immersive, interactive support capabilities that allow microbusinesses, SMBs and enterprises of all sizes to provide productive and efficient customer support at a fraction of the traditional cost.
Live Support uses the Kandy Platform-as-a-Service (PaaS) solution to integrate real time communications into the website in a very easy way, by just embedding a single line of code to add the Live Support button in the location where it needs to appear.
By activating the button, users can select from an intuitive menu tree to contact the right sales or support agent at the first attempt and interact with them using text chat, voice or video. The Live support window shows them their position in the queue (if all the relevant agents are busy) and once the session is established both users and agents can even share images or videos or use screen sharing for a faster resolution of questions and issues.
Live Support is Fully Featured
Rich Messaging Chat
Users can share images and videos with their support representative to better describe the issues that need resolution
Screen Sharing
Support experts can remotely assist users in real-time by activating screen sharing directly within the Live Support window
Works on Web and Mobile
Unlike competing solutions, Live Support also works when your users access your website via their smartphone
Easy to Deploy
Use the back end portal to define the menu tree, create the button and generate the HTML embed code for your website
For Businesses of All Sizes
Micro businesses, SMBs, Enterprises and Large Contact Centers can benefit from Live Support as an overlay or fully integrated
WebRTC Enabled
Voice and Video calls directly from the website. Agents use web browser console or tablet app
Support your customers directly from your website
Learn more about Live Support Features and Benefits
Advantages of Live Support
Accelerates trouble resolution and increases customer satisfaction
Easy and organized visualization of contacts directory structure
Flexibility to choose or program different modes of communication (chat, voice, video) between users and agents
Scales for micro businesses, SMBs, enterprises and large call centers
Can be overlaid onto your existing support infrastructure or fully integrated, your choice
Add to your website with one line of code
Back end administration portal for easy creation/configuration of directory trees and support button
Works with iOS and Android smartphones and tablets
Includes simple, easy to use application for customer service agents
Chat history – Transcript can be sent to user by email
Agent and user can share images and videos (Rich Messaging) or use screen sharing for guided support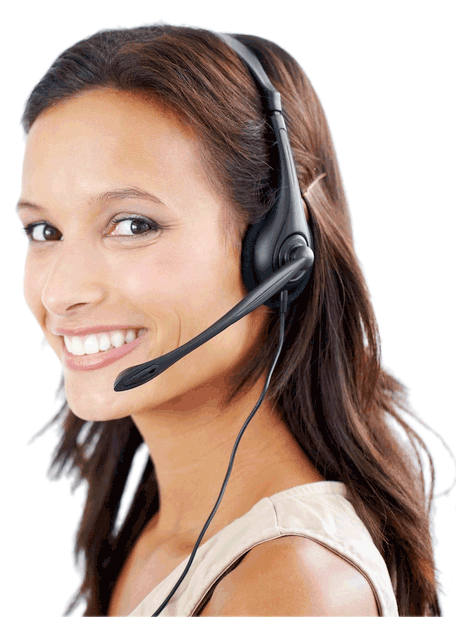 Want More Info? We'd Love to Talk!