Use MS Teams as a Feature-rich Phone System
Microsoft Teams is a unified communication and collaboration platform that combines persistent workplace chat, video meetings, file storage, and application integration.
Described as the "hub for teamwork", Teams can also be your corporate phone system. Skyway delivers phone lines to Microsoft Teams and helps you migrate to Teams from your existing on-premises PBX. And with our Microsoft Certified Direct Routing service, Skyway can port your phone numbers to Teams, add additional Toll-Free and DID (Direct in Dial) numbers and give all your users unlimited North American calling.
Previously Teams only provided voice services via Microsoft Calling Plans within the Microsoft Phone System, potentially limiting the move to full enterprise voice capability and access to other calling plans. Direct Routing from Skyway West removes that barrier.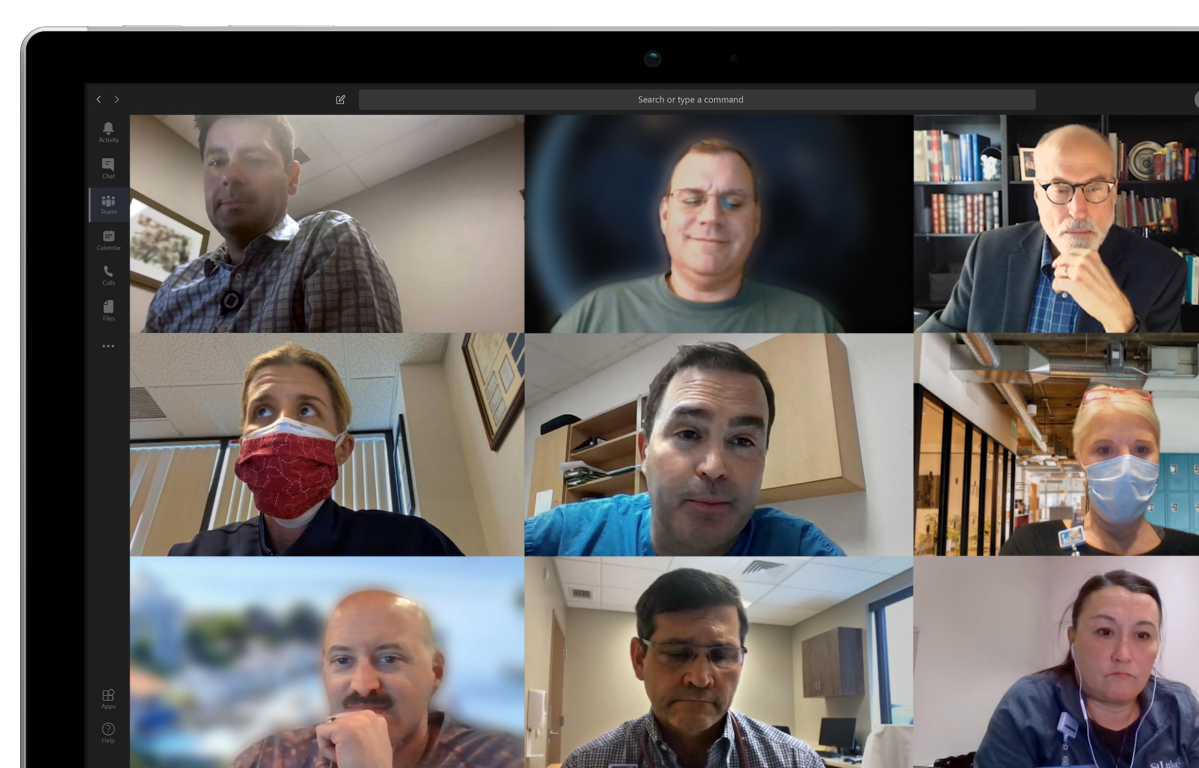 What is Teams Direct Routing?
Microsoft introduced the concept of "Direct Routing" at Enterprise Connect 2018. This functionality gives service providers like Skyway West the ability to let organizations route calls from their own telephony trunk directly to Teams, through a Microsoft-certified session border controller (SBC). Skyway has  built this Direct Routing option into our network, and we give you the opportunity to use Teams as an external phone system while saving you money compared to having to use the Microsoft direct "phone system" Calling Plans model.
Adding Phone Features to Teams
For businesses that take advantage of Microsoft 365, your Teams application can also be a Unified Communications solution completely integrated with your M365 subscription.  But to add Telephone System features to your Teams account, you'll need the following…
Microsoft 365 subscription that includes Teams for each user
The addition of the "Phone" sku from Microsoft
Either the "Calling Plan" sku from Microsoft OR Direct Routing from Skyway West
A Hybrid Solution: How Skyway Direct Routing compares to Microsoft Calling Plan
Let's be frank. The Microsoft Calling Plan model can be turned on with Microsoft directly. But once you do, you're pretty well on your own. If you require help setting up features like Auto Attendant, Hunt Groups, etc., then you should strongly consider Skyway's solution. If ongoing local support is important to you, consider Skyway.  And just like with our internet access solutions, Skyway is well aware that all businesses aren't exactly the same. Each has unique circumstances and challenges. If your requirements are for everyone in your organization to have the same plan, that's one thing. But if you'd like to integrate legacy services — Fax or other analog services — or need a tailored, hybrid solution in which some of your staff continue to benefit from your investment in SIP IP phones, then consider Skyway. And best of all? Compared to Microsoft, our pricing is very competitive.
Skyway Helps with Setup
Skyway helps you port your phone numbers and set up features like Auto Attendant, Call Group Queues and Park Zones. 
Ongoing Local Support
Skyway provides training and ongoing support of the Teams Phone service.
Integrating Legacy Services
Integrate legacy services like Fax and Analog Overhead Paging with your Teams Phone service.
Integrate Call Centre
Integrate enterprise Call Centre features within your Teams environment.
Keep Your SIP Phones
A true hybrid solution: continue to use SIP IP telephones, allowing you to keep your telephone equipment investment.
SkywayWest: Your Teams Phone System Experts
Skyway supports Microsoft Certified Devices. Some of our popular devices…

Yealink Phones and Room Systems and Headsets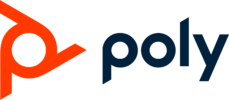 Poly Video Conferencing, Phones, Speakerphones and Headsets

Jabra Headsets and Meeting Rooms
Interested in Business Internet Solutions from Skyway?
Find out how our Internet Solutions can benefit your business. Submit the form and we'll get right back to you…