Skyway Hosted PBX
With Skyway West's Hosted PBX and UC business phone service your phone system delivered from the cloud rather than installed in your office. It adds access, responsiveness and flexibility for your users enabling them to work from anywhere just as if they were at their desk in the office.

We deliver a feature-rich, cost-effective, secure and reliable telephone system that you can easily scale when needed. If you're looking for a new phone system or to enhance your current environment, our system provides the flexibility to embrace cloud communications, either migrating away from your existing solution or integrating into your existing infrastructure. We will continue to deliver innovative services year after year.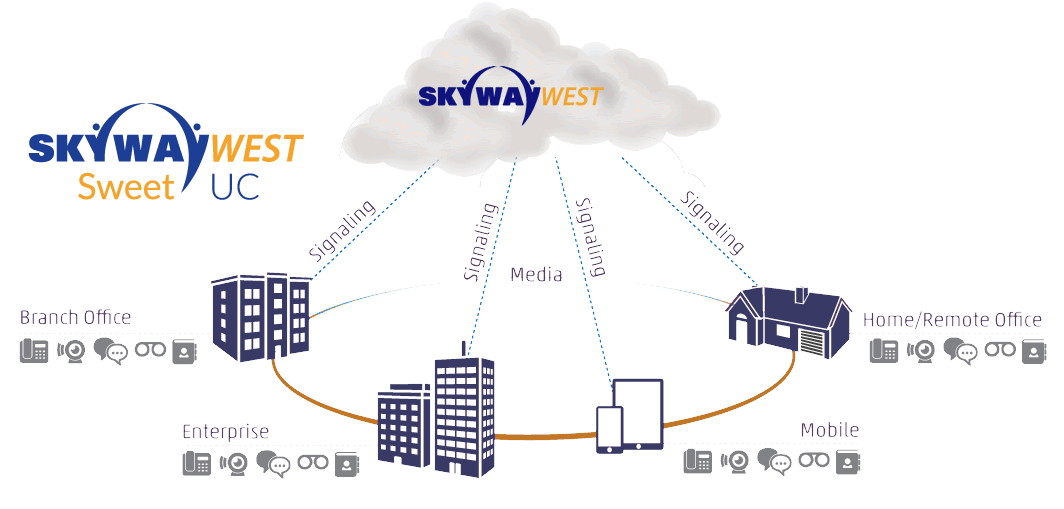 Who's Moving to the Cloud?
It's Easy to Get Started
It's simple: you plug IP desk phones and computers into your internet connection and install the mobile apps on your employees' smartphones. These endpoints communicate with our cloud platform for secure voice, fax, text, audio conferencing, and online meetings. It really is that simple—for all of your office locations.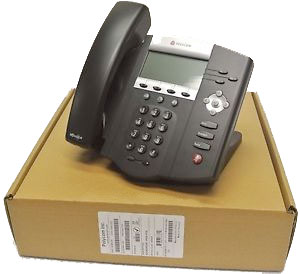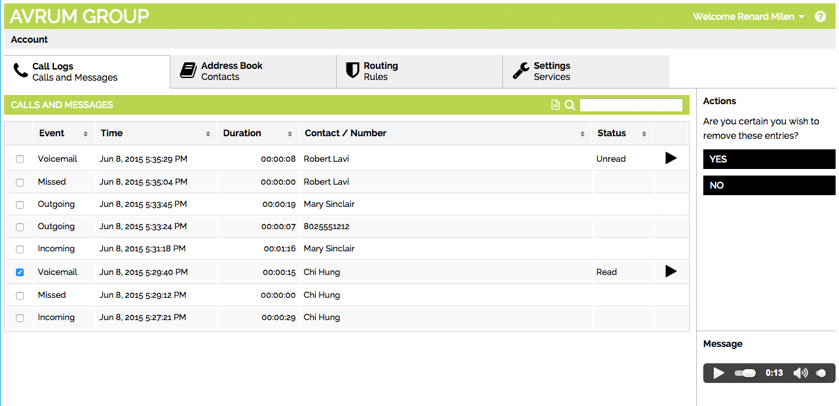 It's Easy to Manage
The best part is that we do all of this without customers having to install or maintain special telephony equipment and infrastructure. User-friendly management and user portals allow you to easily add, remove, and update without needing special training or IT staff.
Save Money: Reduce Costs and Overhead
Remove the capital expenditure and long-term operating expenditures of third-party vendors for hardware, bandwidth, colocation, and installation needed for a traditional phone service.
No need for organizations to have dedicated systems engineers and support staff to keep their phone system up and running.
Pay-as-you-go pricing model let's organizations pay for what they use and add more services when needed.
Integrate with an organization's existing phone system, helping protect the investment they have already made, while providing new services and features over the top of what they currently have.
Collaboration tools reduce travel costs