Work and Collaborate Anywhere with Skyway Sweet UC
In a competitive world, time is your company's most important resource. Sweet UC makes you more productive wherever you need to work — in the office, a home office, hotel room or coffee shop. Mobile clients keep you connected to coworkers and clients, and our Call Grabber feature allows you to pass a call from your desk phone to your smart phone and vice versa, allowing seamless communication and collaboration even on the go.

Consolidated SIP Devices
With Sweet UC, one number can be used over multiple SIP devices, allowing you to make and receive calls from a single business number, even when using a personal mobile device. Whether it is on mobile or desktop, you also have access to your business directory, presence and instant messaging. And Kandy Call Grabber allows you to pick up your call wherever you go, from any SIP device.
Desktop IP Phones
Enjoy the traditional features of a business phone with the cost-effectiveness of the cloud. Sweet UC's Kandy supports many SIP or UNISTIM desktop phones.
Smartphone Clients
Put your office in your pocket: your office number and collaboration services in an easy-to-use app for your smartphone. Ideal for on the go sales staff or professionals that need to protect their personal mobile number.
Tablet Clients
iPads, and Android Tablets are becoming the device of choice for road warriors. Kandy offers a powerful combination of voice and collaboration tools to keeping tablet users productive.
PCs and Macs
Complement or replace a desktop phone with a sophisticated softphone experience.
Web Browsers
Use a dedicated client or just a web browser. Kandy supports the latest WebRTC technology to eliminate fussy plug-ins.
With Skyway's Sweet UC Your Work is as Mobile as You Are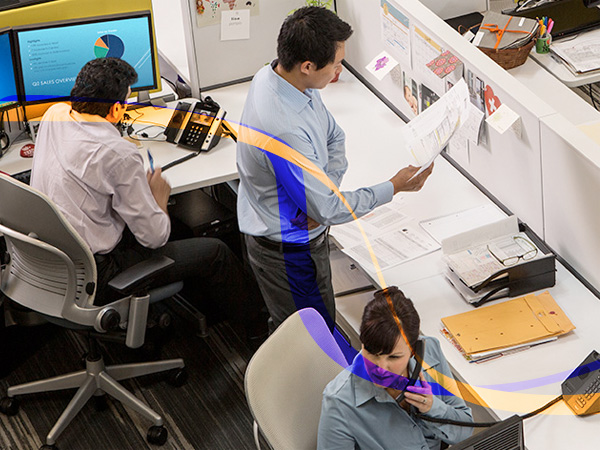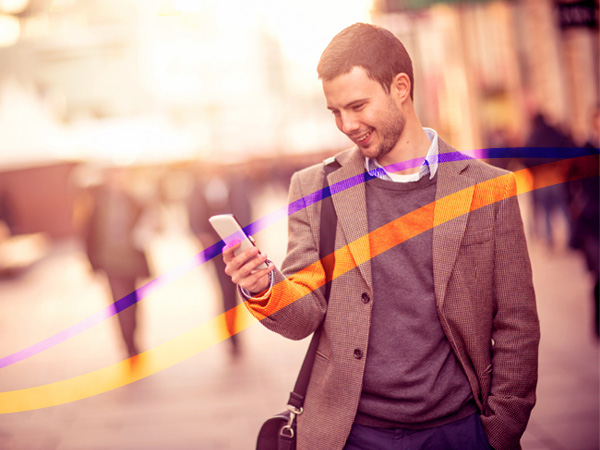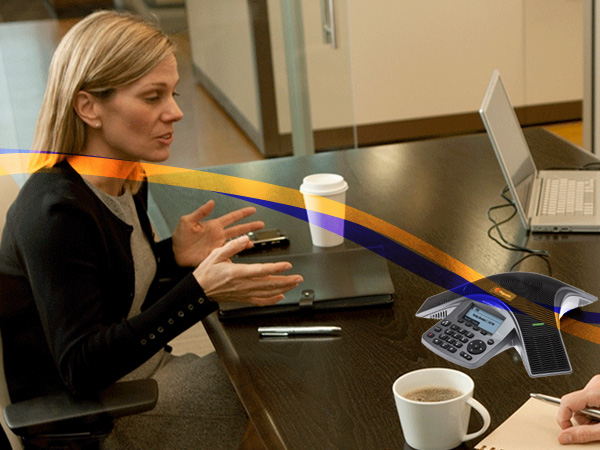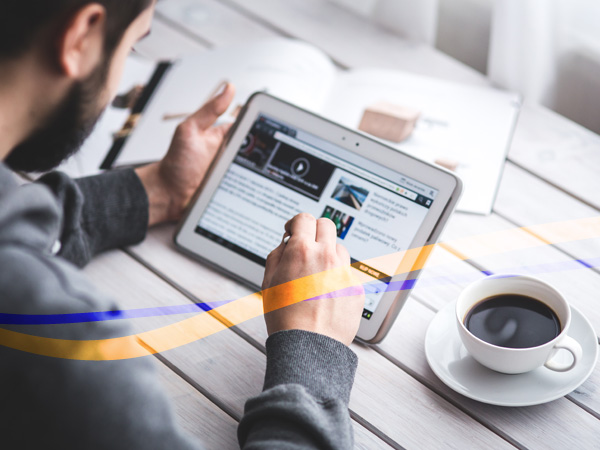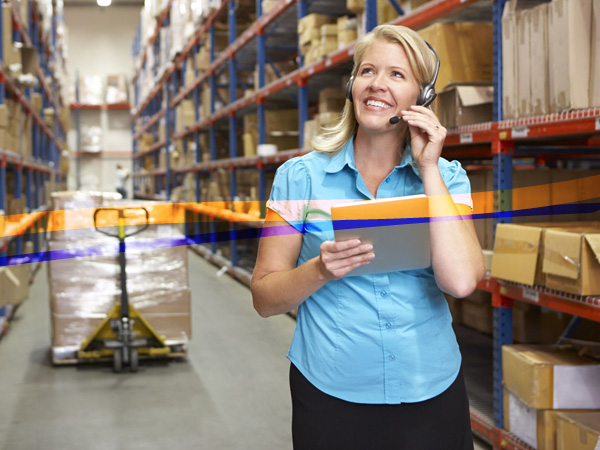 Mobility Features Make Work Easy Away from the Office